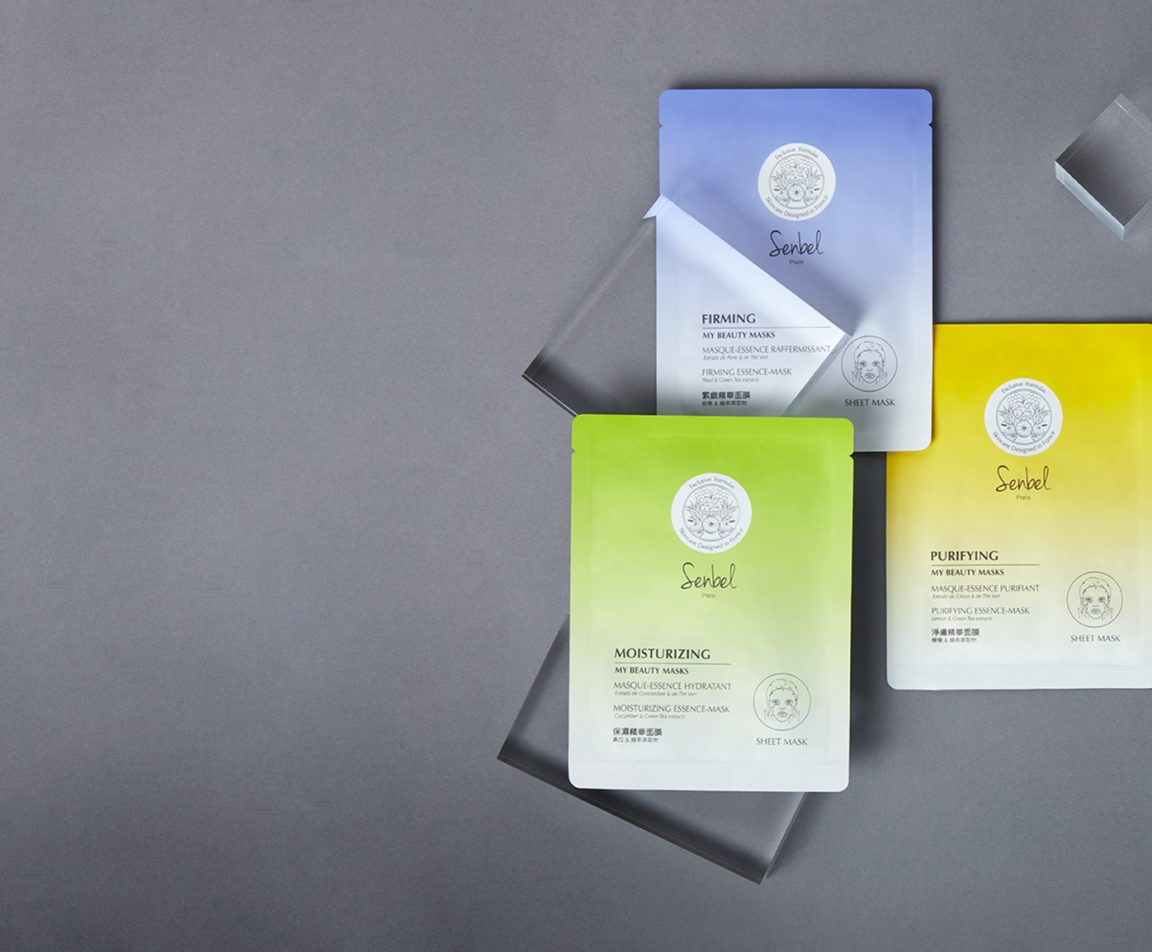 My Beauty Sheet Masks
Boost and refresh your skin beauty in record-time!
Inspired by Asian beauty rituals, Senbel My Beauty Masks combine the Korean innovative technical expertise with the French highest quality skincare to deliver instant and enhanced beauty results.
Learn more about the brand
The brand offers sophisticated formulas infused with skin-perfecting natural active ingredients, renowned for their efficiency and gentleness on all types of skins.
Senbel My Beauty Masks can be used regularly to boost the benefits of your usual Senbel skincare routine or as an occasional freshness & radiance boost, for a pure well-being moment and a radiant, smoothed & healthy-looking skin, in record-time.