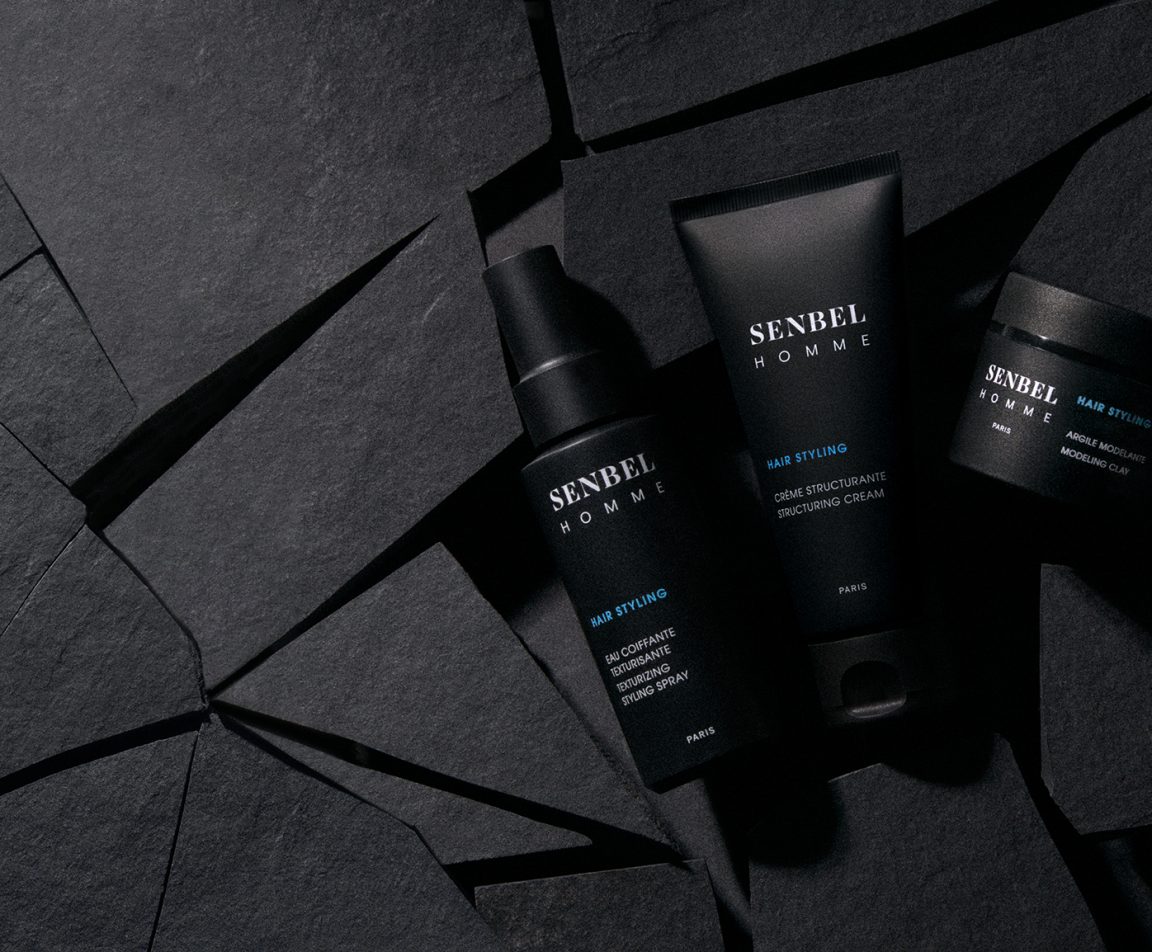 HAIR STYLING
Because style and personality are also expressed through hairstyle, Senbel Homme Hair Styling offers you expert styling products to adopt the look that suits you.
Learn more about the brand
Available in several textures, they allow you to create all styles thanks to their strong to light hold, their supple and natural finish and their matte or shiny result. Enriched with active ingredients, they transform hair styling into real hair care in order to meet the needs of hair fiber.