SENBEL CELL RENEW - SUPREME
Formulated with active plant cells from the Sequoia tree, Senbel Cell Renew Supreme is a true source of nutrition: it provides the skin with an intense comfort, boosts its resistance against signs of aging and helps to combat skin sagging and volume loss. Visibly moisturized and nourished, the skin looks lifted, restructured, toned, the volumes are visibly redensified and the complexion recovers all its luminosity.
Discover the products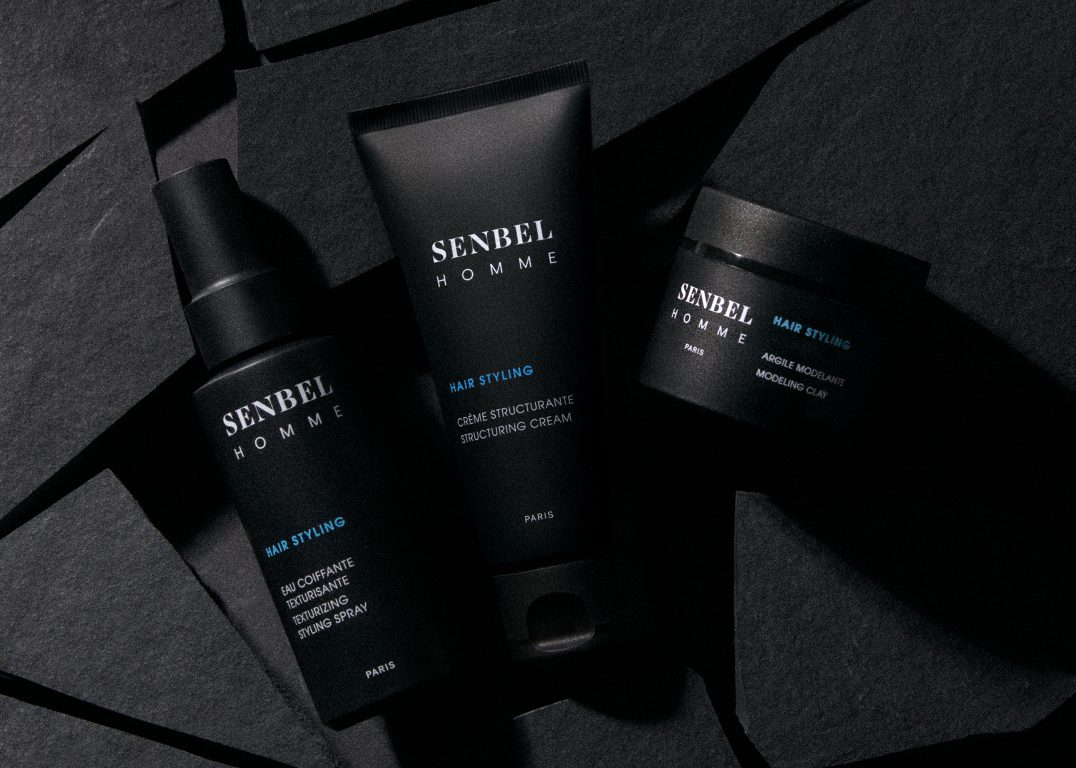 SENBEL HOMME HAIR STYLING
Because style and personality are also expressed through hairstyle, Senbel Homme Hair Styling offers you expert styling products to adopt the look that suits you.
Discover the products
SENBEL HOMME SKINCARE
True energizing ritual dedicated to the specific needs of urban men's skins, Senbel Urban Gentlemen skincare products help to fight against the signs of fatigue and energize the complexion immediately.
Discover the products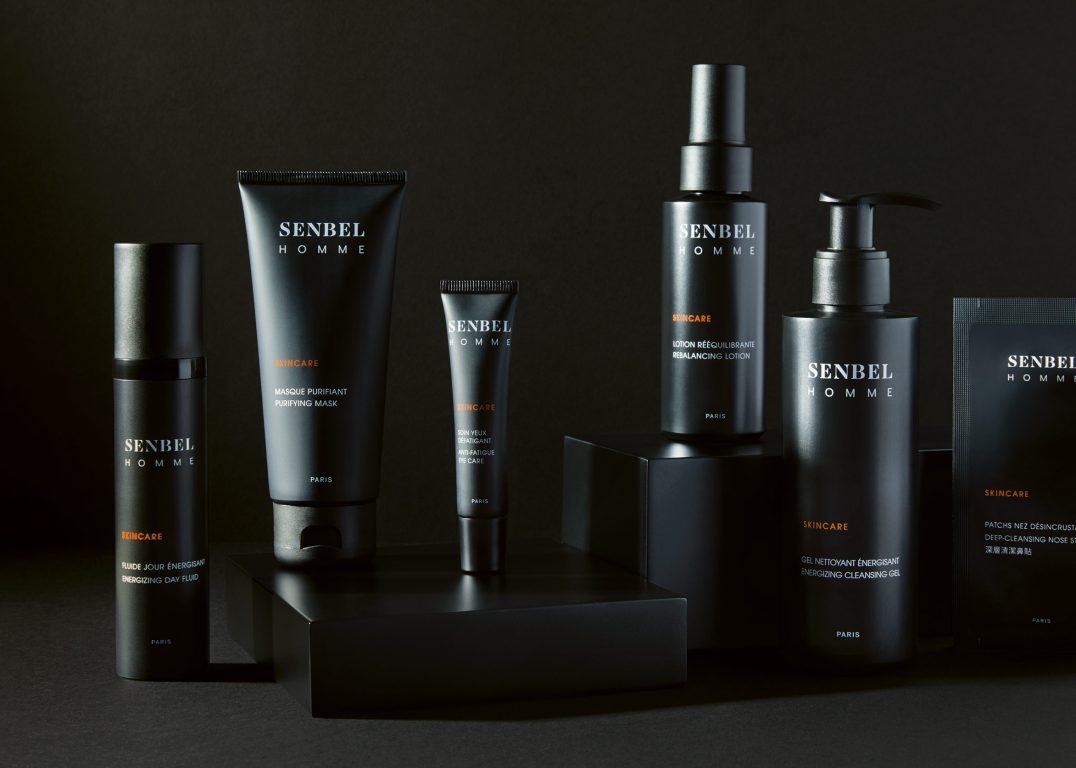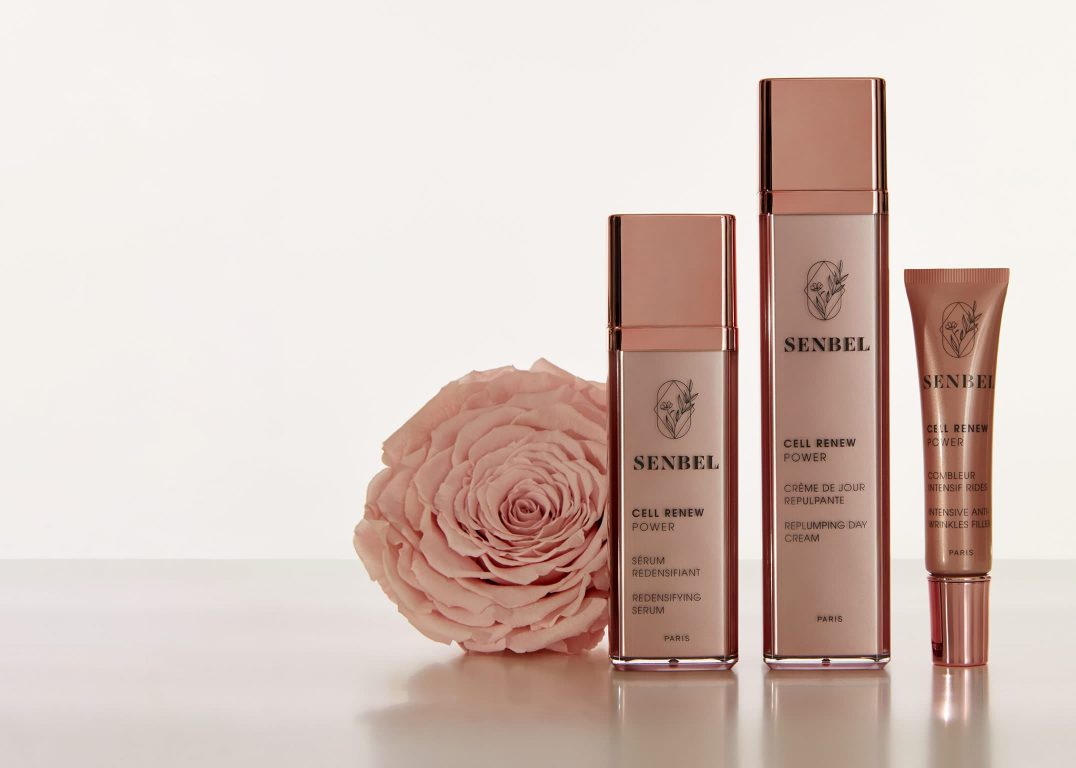 Senbel Cell Renew - POWER
Senbel innovates with an intense regeneration ritual, Senbel Cell Renew, to offer a new youth to your skin thanks to the anti-aging properties of powerful plants stem cells.
Formulated with active Damask Rose stem cells, the Power range helps to prevent and fight the signs of aging, even existing, for a regenerated and firm skin, redensified and restructured contours, smoothed fine lines and wrinkles and for a bright and youthful radiant complexion.
Discover the products
SENBEL PURE SKIN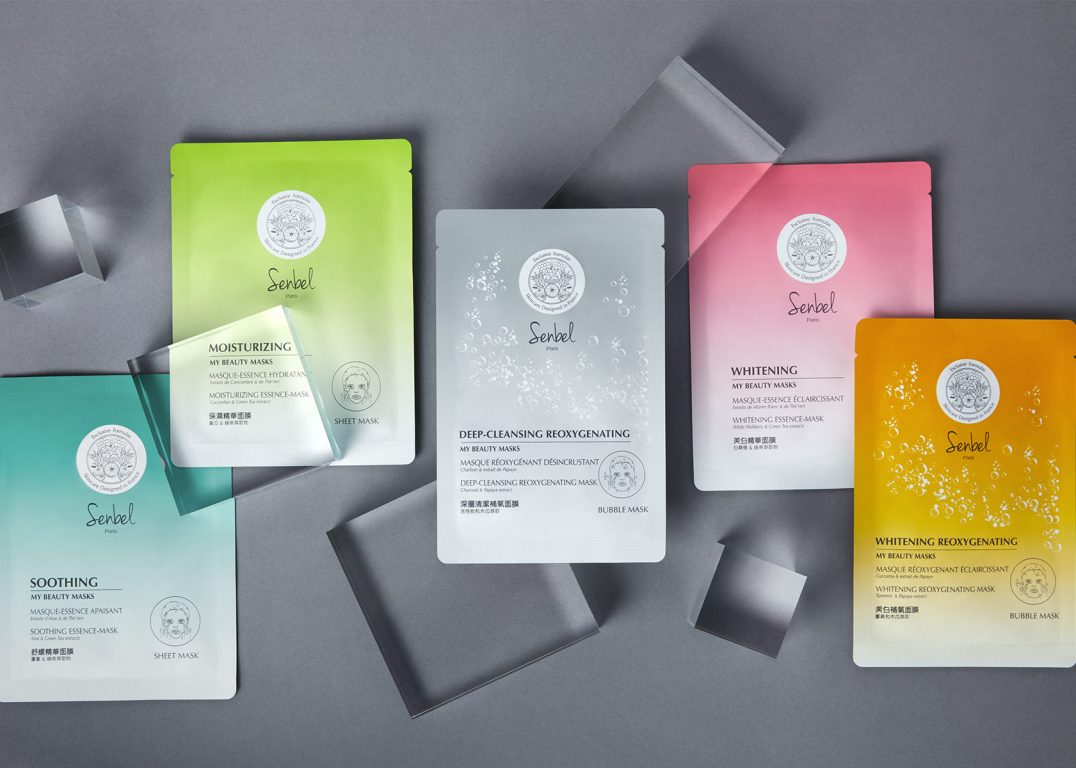 SENBEL MY BEAUTY MASKS
Inspired by Asian beauty rituals, Senbel My Beauty Masks combine the Korean innovative technical expertise with the French highest quality skincare to deliver instant and enhanced beauty results.
The brand offers sophisticated formulas infused with skin-perfecting natural active ingredients, renowned for their efficiency and gentleness on all types of skins.
Senbel My Beauty Masks can be used regularly to boost the benefits of your usual Senbel skincare routine or as an occasional freshness & radiance boost, for a pure well-being moment and a radiant, smoothed & healthy-looking skin, in record-time.
Discover the products
SENBEL CLASSIQUE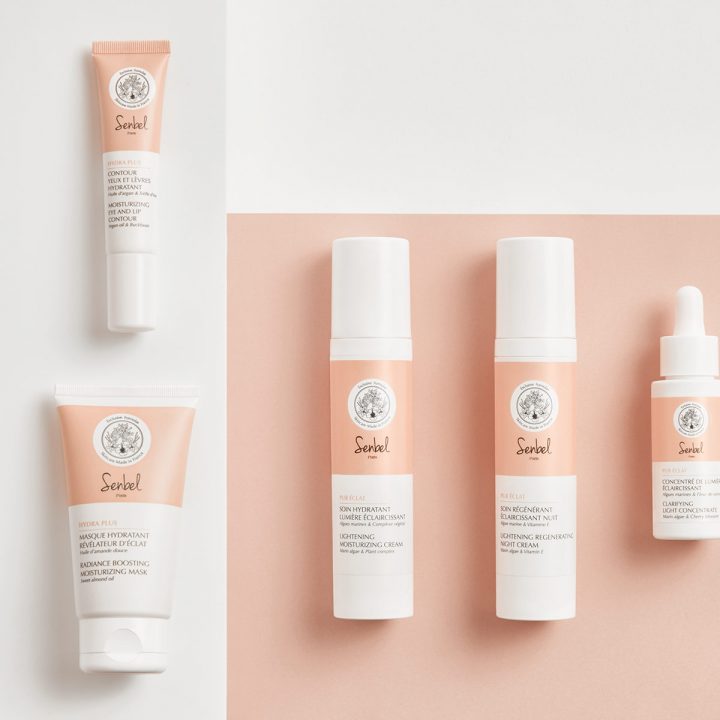 SENBEL BIO
Senbel BIO captures the infinite power of plants and distillates their richness and their benefits in its exceptional cares, to transport you within the heart of a fresh, powerful and authentic nature, at every use.
Discover the products
SHARE MY SENBEL SECRET
Your skin is perfectly getting ready to apply the Lightening moisturizing cream or the Lightening regenerating night cream.