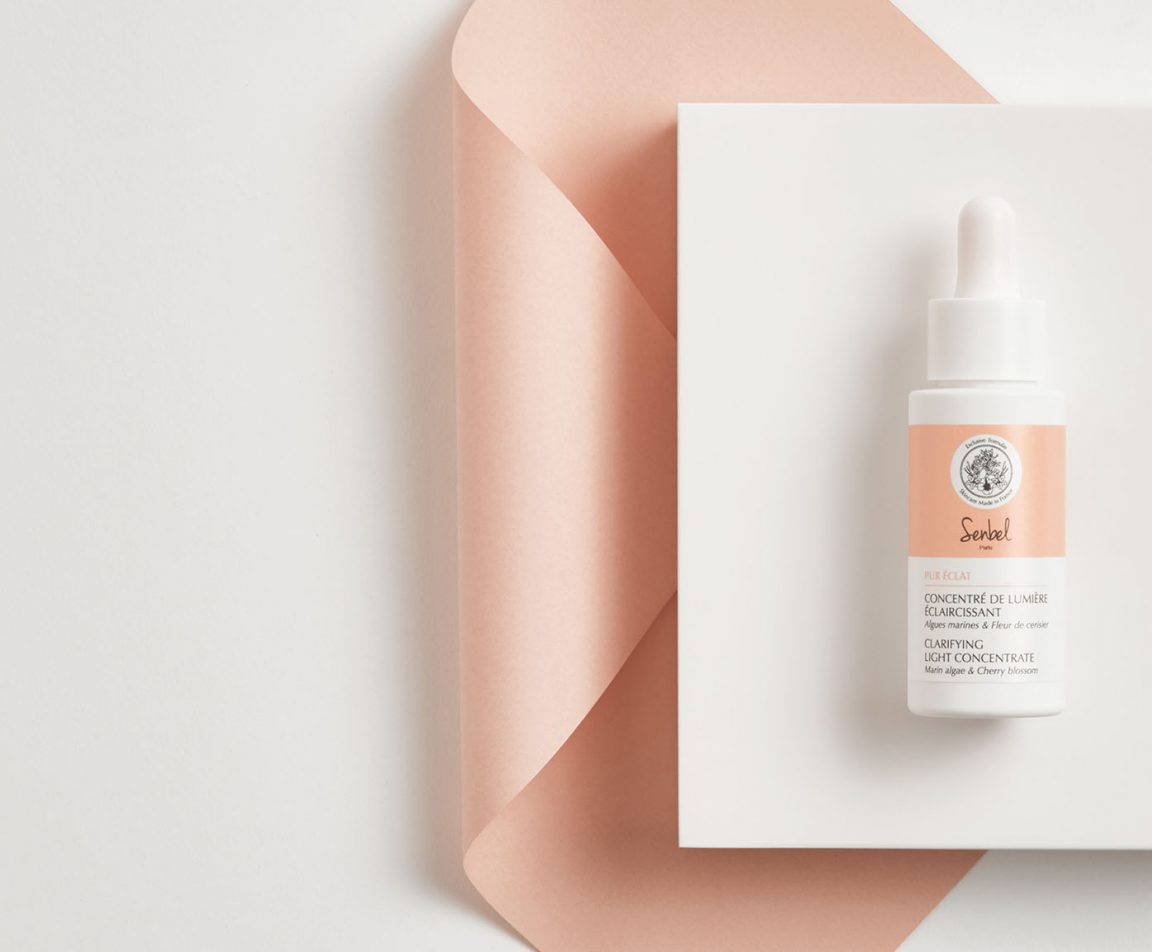 Hydra Plus
Senbel understands that our face skin is as delicate as flower petals, so our laboratory has developed a skincare ritual for women who yearn for a combination of moisturizing, protection against external aggressions and lightening functions for all kinds of skin.
Learn more about the brand
Real concentrate of active plants, Senbel combines the wonderful natural gifts in an innovative way : french marin algae, lily and cherry blossom which contribute to sooth and soften the skin, to offer you the best of nature. These formulas contain the plant complex which will guarantee a gently lightening, moisturizing skin thanks to its creamy texture enriched by plant oil.
For a comfortable and gentle beauty routine, Senbel propose to you the Pur éclat series with a selection of make-up remover, cleanser and exfoliant with a delicate and elegant scent. You could choose your preference all by your skin type and habits. They could help the skin eliminate impurities and prepare for the skincare step. With all impurities removed, the skin is ready to receive the best care and becomes brighter.
The Hydra plus series completes our beauty ritual by bringing in an optimal moisturizing effect. It is designed for women who seek at the same time a protection against oxidative stress which is first responsible for the skin ageing and a lightening effect. Our Research and Development team has elaborated these skincare products for face, hands and body, with a creamy texture and a discreet scent which combine the performance of Senbel.