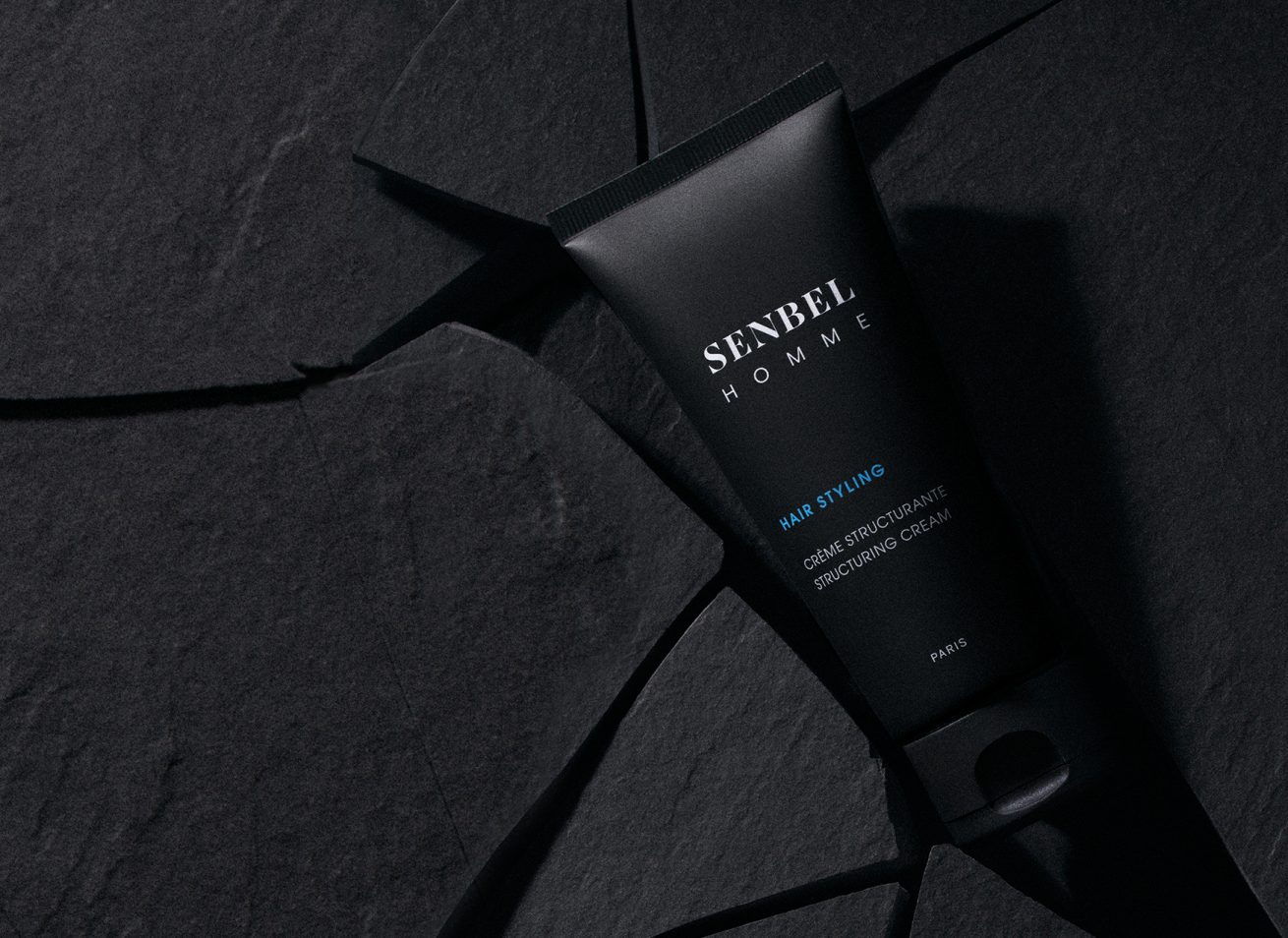 STRUCTURING CREAM
Sweet Almond & Sunflower oil
Ultra-light, the Structuring Cream provides a supple and natural hold, for definition and 8H long-lasting result. Volume booster, the Cream brings movement to hairstyle without weighting down the hair. Enriched with Sweet Almond and Sunflower oil, it nourishes the hair fiber for a coated and supple finish.
Easy to rinse, it leaves no residue.
Properties
Infinitely light, Sweet Almond Oil is concentrated in Vitamin E, a powerful antioxidant capable of protecting hair from external aggressions. It is also rich in Fatty Acids, which help to intensely nourish the hair fiber, coat hair and provide it with suppleness and shine, and in Vitamins B1 and B6, known to boost hair growth.
Sunflower Oil is concentrated in essential Fatty Acids, capable of deeply nourishing dry hair and in Vitamin E, recognized for its triple protective, rebalancing and anti-hair loss action.
Benefits
88% Hair fiber nourished*
88% Hairstyle structured*
81% Coated finish*
*Tested under dermatological control once a day on 32 volunteers over 28 days: % of satisfaction
Directions for use
Warm a small amount of product between hands then apply evenly throughout hair, from roots to ends.