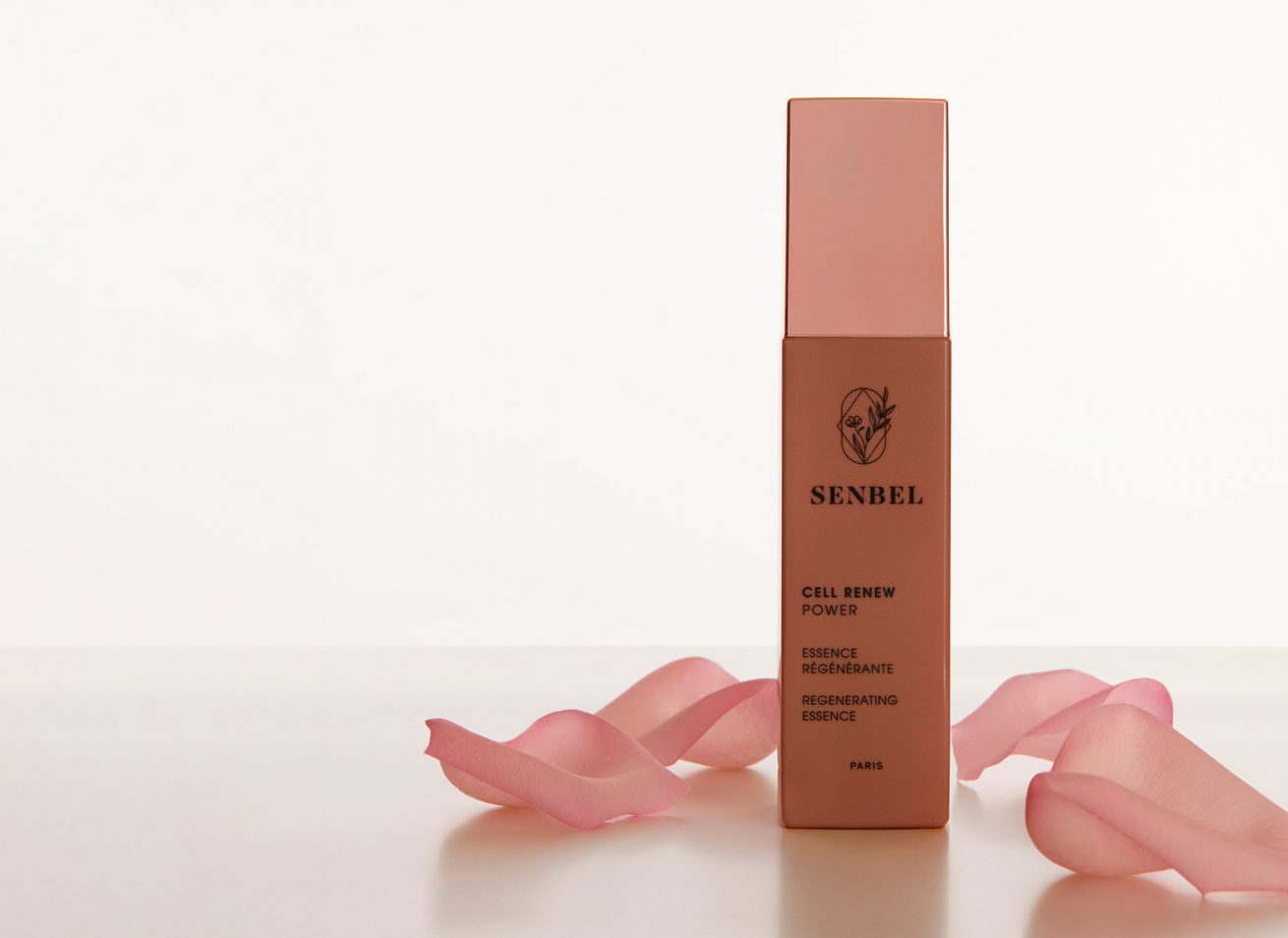 REGENERATING ESSENCE
Damask Rose stem cells
Incredibly light, the Regenerating Essence eliminates the traces of makeup, impurities and urban pollution while bringing an immediate feeling of comfort. Revitalised, the skin is visibly moisturized and replumped, the radiance of the complexion is instantly revealed. The expertise of the anti-aging actives incorporated into the heart of the formula helps to smooth fine lines and wrinkles, improve the skin firmness and elasticty: day after day, the skin looks regenerated and younger.
Buy online
Properties
Powerful youth vector, the Damask Rose stem cells extract offers a global anti-aging action by limiting cell aging. This natural high-tech ingredient, capable of prolonging the cells life, boosts the production of the skin support molecules, while decreasing their degradation. Intense regeneration concentrate, with restructuring and firming properties, it contributes to reducing the appearance of superficial and deep facial wrinkles.
The Everlasting flower extract, natural anti-aging active with proven efficacy, helps to stimulate the skin regeneration. Capable of strengthening the dermal tissue, it helps to fight against skin sagging: the skin recovers its firmness, elasticity and the wrinkles are visibly reduced, for a face with redefined contours, that looks younger.
Benefits
Gives an immediate feeling of comfort
Moisturizes & replumps the skin
Smoothes fine lines & wrinkles
Directions for use
Apply morning and/or evening with a cotton pad, on the face and neck, after cleansing and toning.
Complete your
beauty routine