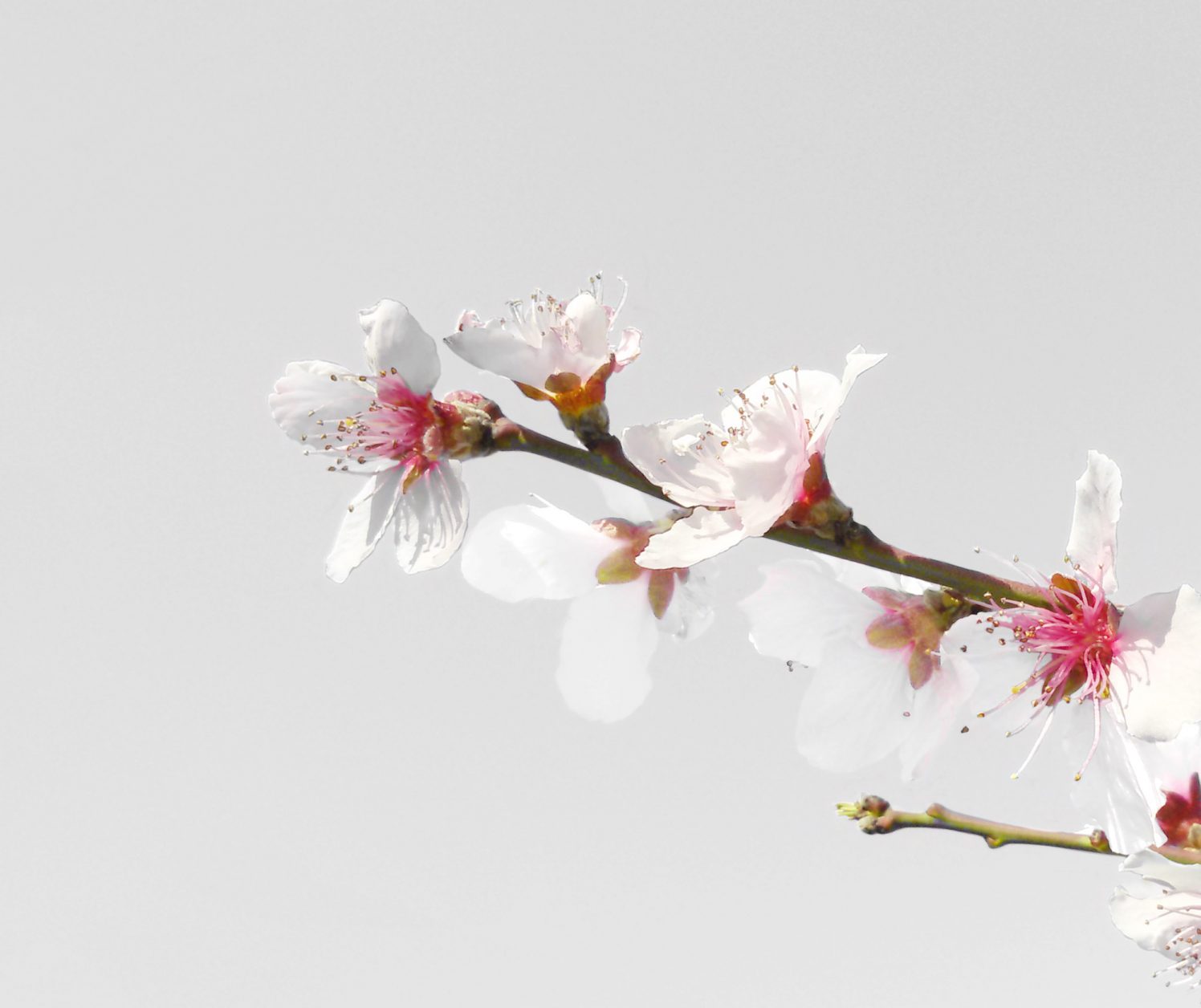 Senbel
Senbel means "feel beautiful" in French, to achieve this state of mind our formulas focuses on two main issues to reveal your skin's beauty: clarifying the skin and preserving it from external aggressions, these two actions will help reduce the wrinkles and restore the skin natural glow.
More about Senbel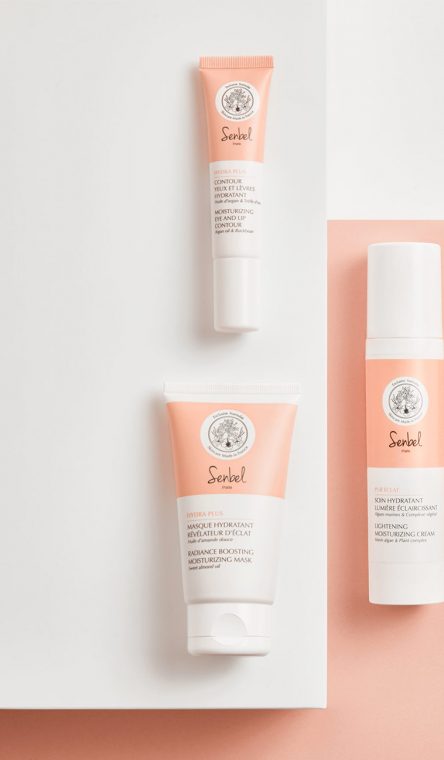 SENBEL CLASSIC
Natural plants and flowers have always been the inspiring muse along the road of innovation for Senbel. After a dedicated endeavour, Senbel Classique sincerely presents today its 15 skincare secrets designed for a glowing, refreshing and healthy skin.
DISCOVER THE SERIES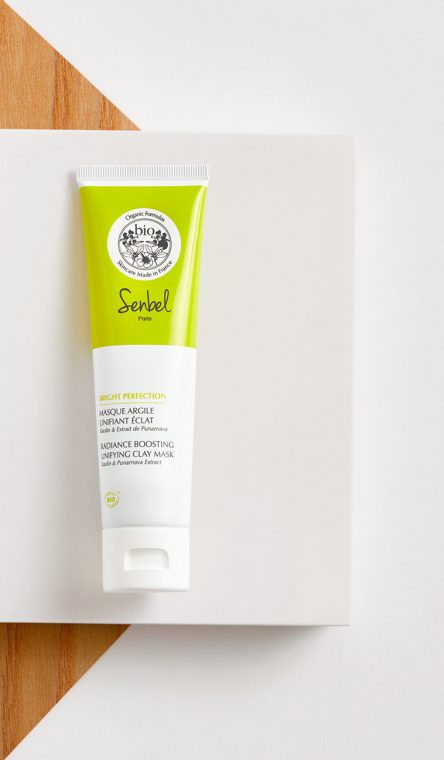 SENBEL BIO
Senbel BIO captures the infinite power of plants and distillates their richness and their benefits in its exceptional cares, to transport you within the heart of a fresh, powerful and authentic nature, at every use.
DISCOVER THE SERIES
SHARE MY SENBEL SECRET
Your skin is perfectly getting ready to apply the Lightening moisturizing cream or the Lightening regenerating night cream.