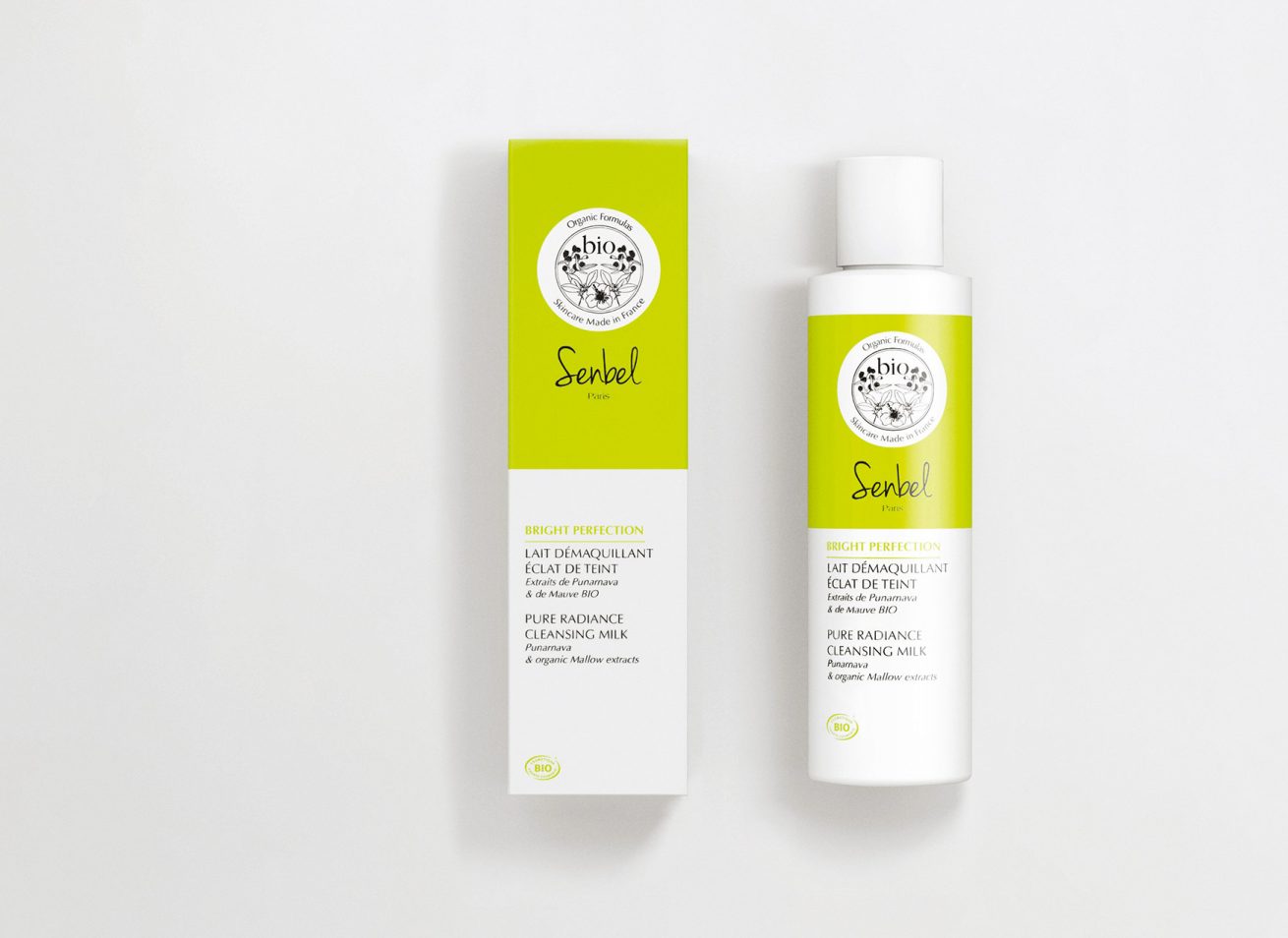 PURE RADIANCE CLEANSING MILK
Punarnava & organic Mallow extracts
This infinitely creamy cleansing milk removes all traces of makeup, urban pollution and the impurities accumulated daily. Enriched with clarifying Punarnava extract and softening organic Mallow extract, it helps gently lighten the complexion while refining skin texture. Day after day, the complexion appears unified, clear and radiant.
Properties
The extract of Punarnava, a plant native to the Himalayan region, fights pigment spots thanks to its regulatory action on the melanin synthesis. Spots progressively fade, the complexion is unified, brightened and radiant.
Organic Mallow extract has exceptional softening, soothing and moisturizing properties. Its richness in mucilage allows it to fight dryness in the superior layers of the epidermis.
A moisturizing active ingredient from natural origin, derived from wheat and birch bark, rebalances cutaneous hydration and smoothes the micro-relief. Better protected, the skin becomes more resistant to external aggressions.
Benefits
Reduces dark spots & brightens the skin
Softens & soothes the skin
Moisturizes the skin
Directions for use
With a cotton pad, apply daily on morning and/or evening on the whole face and neck. For maximum efficiency, we recommend the use of this product in synergy with the other lightening products of the same series.
Complete your
beauty routine