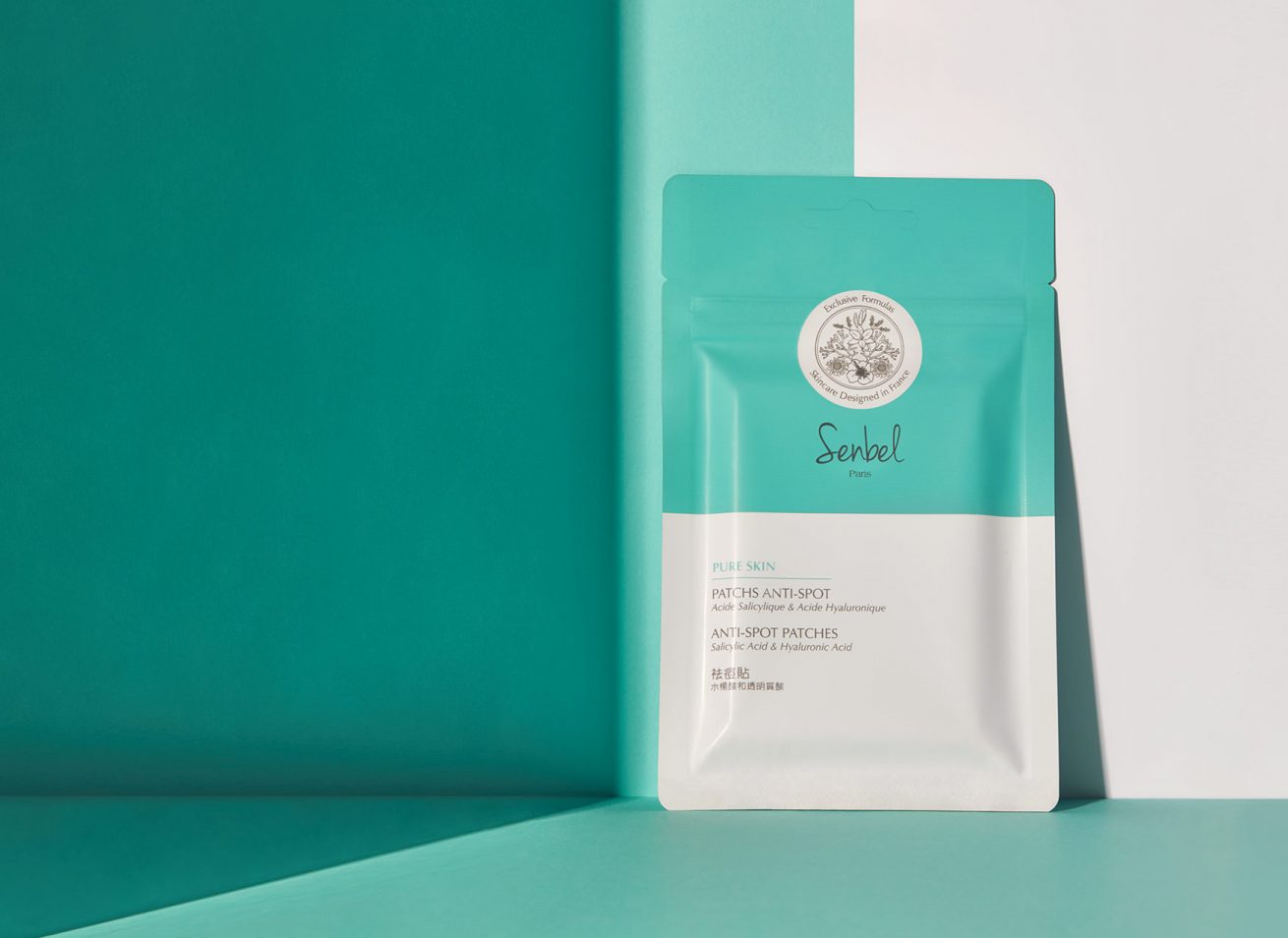 ANTI-SPOT PATCHES
Salicylic Acid & Hyaluronic Acid
The biodegradable Anti-spot Patches rely on the microneedling technology to increase the purifying active penetration through the skin without causing pain. In a single step, the patches deliver the anti-blemish actives power to visibly reduce the skin blemishes. After each use, the skin is cleaner and purified.
Properties
Hyaluronic Acid creates a protective film on the skin surface to maintain hydration.
Salicylic Acid purifies the skin by fighting the microbial proliferation to effectively reduce blemishes. This cleansing active rebalances the sebum production and exfoliates dead cells to smooth the skin, tighten the pores and visibly reduce pimples.
Benefits
Reduces skin blemishes
Cleanses & purifies the skin
Directions for use
Only apply the mask on perfectly cleansed and dry skin.
1. Open the pouch and take out the patches sheet.
2. Take out the patch and remove the protective film.
3. Apply the patch on the desired area with the needle side facing the skin. Gently press the patch on the skin to facilitate the actives absorption.
4. Remove the patch after 2 to 3 hours and gently massage the excess serum until full absorption.
Use 2 to 3 times a week.