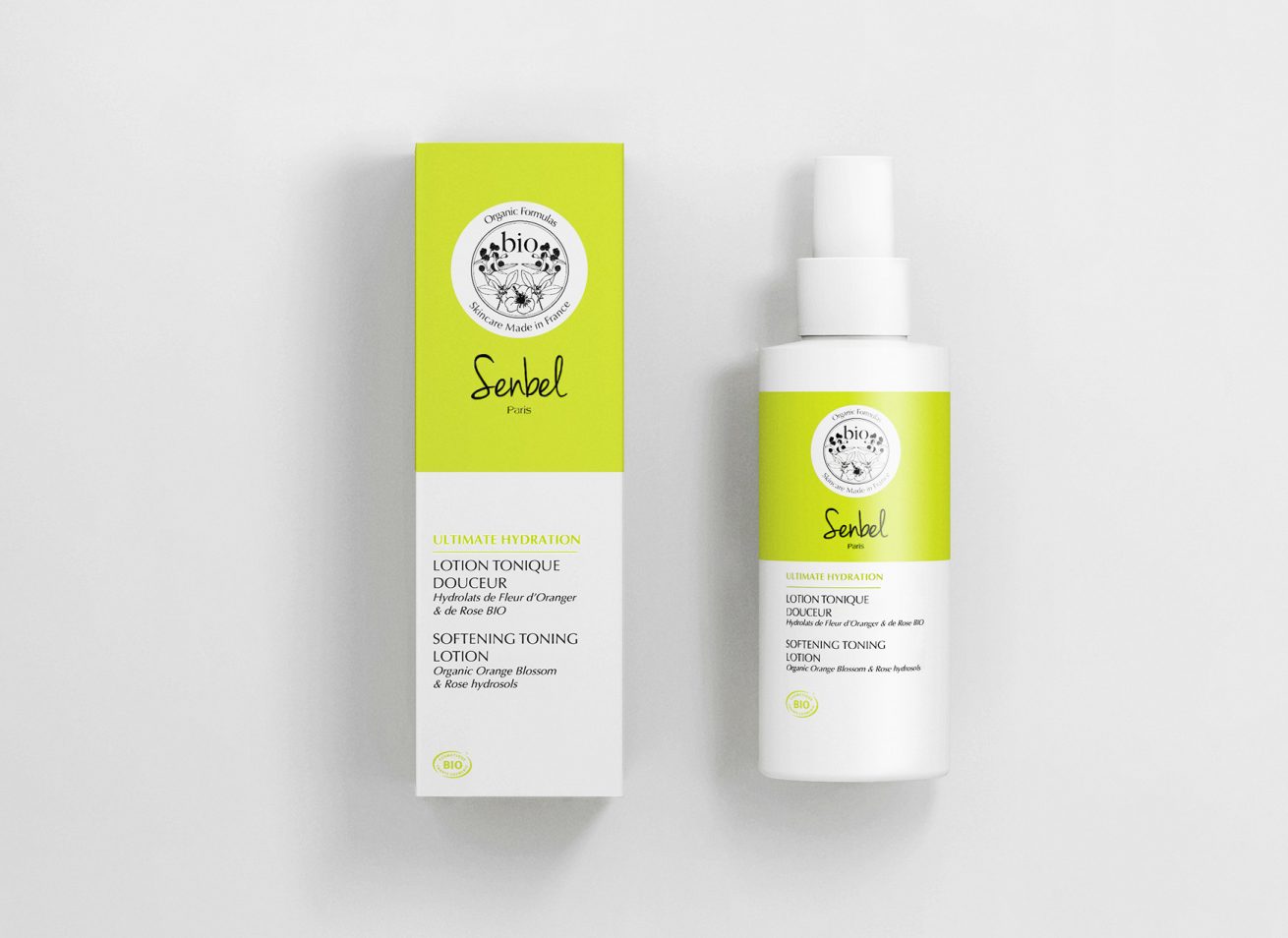 SOFTENING TONING LOTION
Organic Orange Blossom & Rose hydrosols
Formulated with organic Orange blossom & Rose hydrosols, this tonic lotion offers the skin a first round of freshness and hydration. Pleasantly scented, it tones, soothes and refreshes the skin and perfects the cleansing ritual. In a pass, the skin becomes clear, soft and radiant.
Buy online
Properties
Organic Orange blossom hydrosol has naturally toning and refreshing properties. Its gentleness makes it a staple soothing ingredient in skincare for all skin types.
Organic Rose hydrosol, well-known for its toning and purifying qualities, is a true ally of skins looking for radiance. Its softening properties makes it a staple ingredient in all beauty rituals.
Benefits
Softens the skin
Moisturizes &illuminates the skin
Refreshes & soothes the skin
Directions for use
Apply daily on morning and/or evening with a cotton pad on face and neck after cleansing.
Complete your
beauty routine